Understanding energy efficiency and your responsibilities
To support the UK's transition to a low carbon economy, compliance around sustainability is evolving, including statutory assessments to improve the energy efficiency of buildings. The UK Green Building Council estimates that the UK's built environment is directly responsible for around 25% of the UK's greenhouse gas emissions, making energy efficiency a top priority.
Minimum Energy Efficiency Standards (MEES)
As a domestic or commercial landlord, you must have an Energy Performance Certificate (EPC) rating of at least an E to rent or sell your building. From 1 April 2023, commercial landlords will need an E rating or above to continue an existing lease, as well as to grant a new one. The government is currently consulting on plans to increase the minimum standard for commercial landlords to a B rating by 2030.
EPCs are needed whenever a property is built, sold or rented. They show how energy efficient the building is and give it a rating from A (most efficient) to G (least efficient). They also include information about the property's typical energy use, heating and lighting costs, and carbon emissions, together with recommendations for improving energy efficiency, and what the rating could be if the recommended improvements were made.
An EPC certificate is valid for 10 years and your building must be assessed and certified by an accredited EPC assessor. If you don't have an EPC, you could be fined, and the fines could be more than the cost of making energy efficiency improvements to your property.
Display Energy Certificate
Public buildings such as colleges and leisure centres are also required to display the energy performance of the property via a Display Energy Certificate, including its A-G rating. This applies to public buildings with a total floor area of over 250 square metres. DECs last for 10 years, or for 1 year if the building has a total useful floor area of over 1,000 square metres. If you don't have a DEC, or it isn't displayed clearly, you could be fined £500.
Although not required to by law, many private organisations choose to have a DEC to share the energy performance of the property with building users.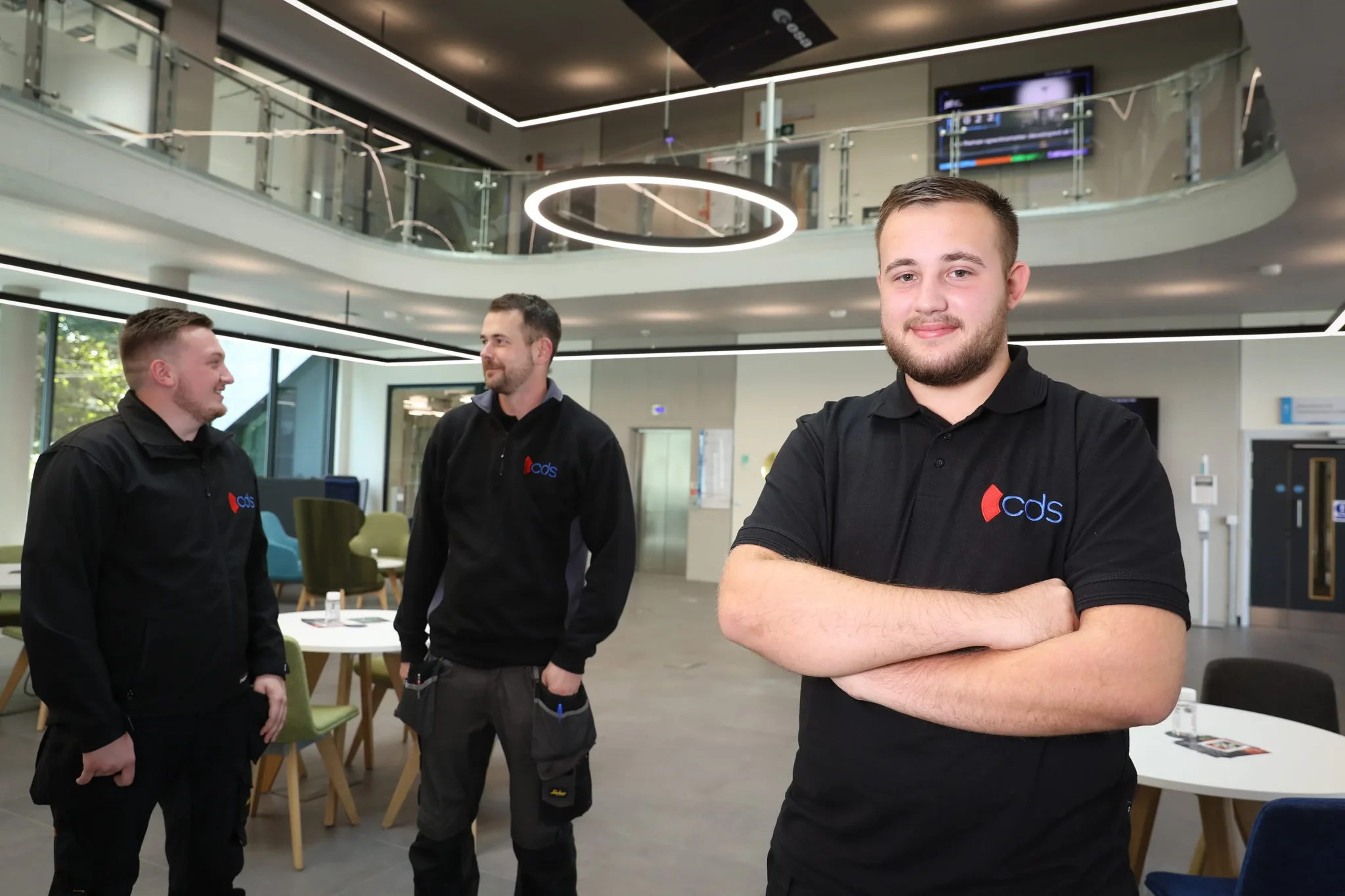 We're here to help
Our accredited experts can provide EPC and DEC assessment and certification for a wide range of buildings. We're here to provide expert guidance on how to improve energy efficiency and achieve compliance. In addition, we can also support and evidence your application for exemption.