Understanding electrical safety and your responsibilities
There is a raft of legislation and regulations covering electrical safety in commercial premises. From the safety of electrical installations and equipment, to emergency lighting to help people safely evacuate your building in an emergency.
The Electricity at Work Regulations 1989
The Electricity at Work Regulations 1989 require employers, the self-employed, and employees to make sure that activities using or affected by electricity are carried out safely. The regulations also cover the design, installation and use of electrical systems in the workplace, including protective equipment. In addition, employers and self-employed business owners are expected to assess and put steps in place to minimise all the foreseeable risks involved, to prevent electric arcing, fires and explosions, and protect people from electric shocks and burns.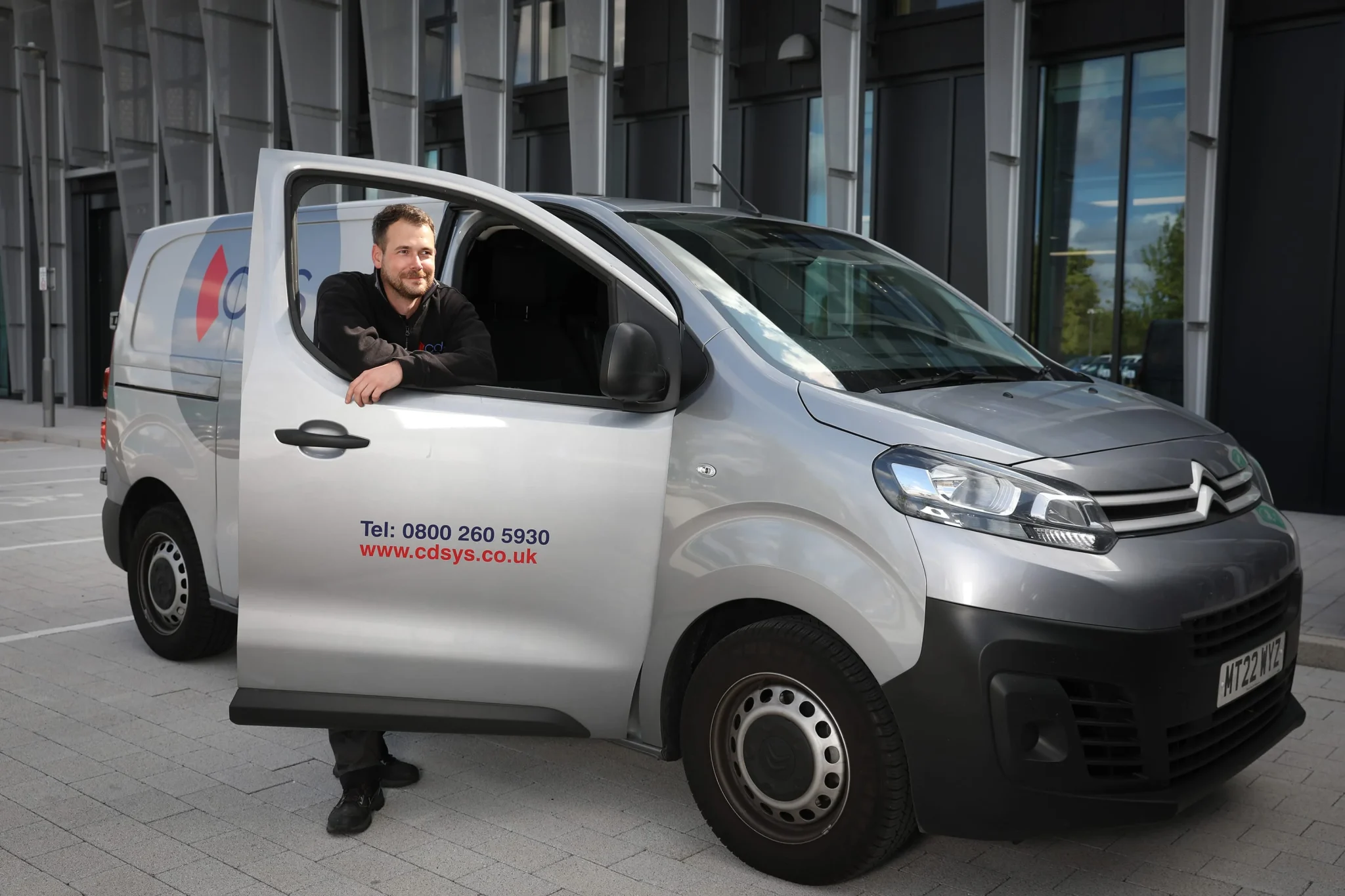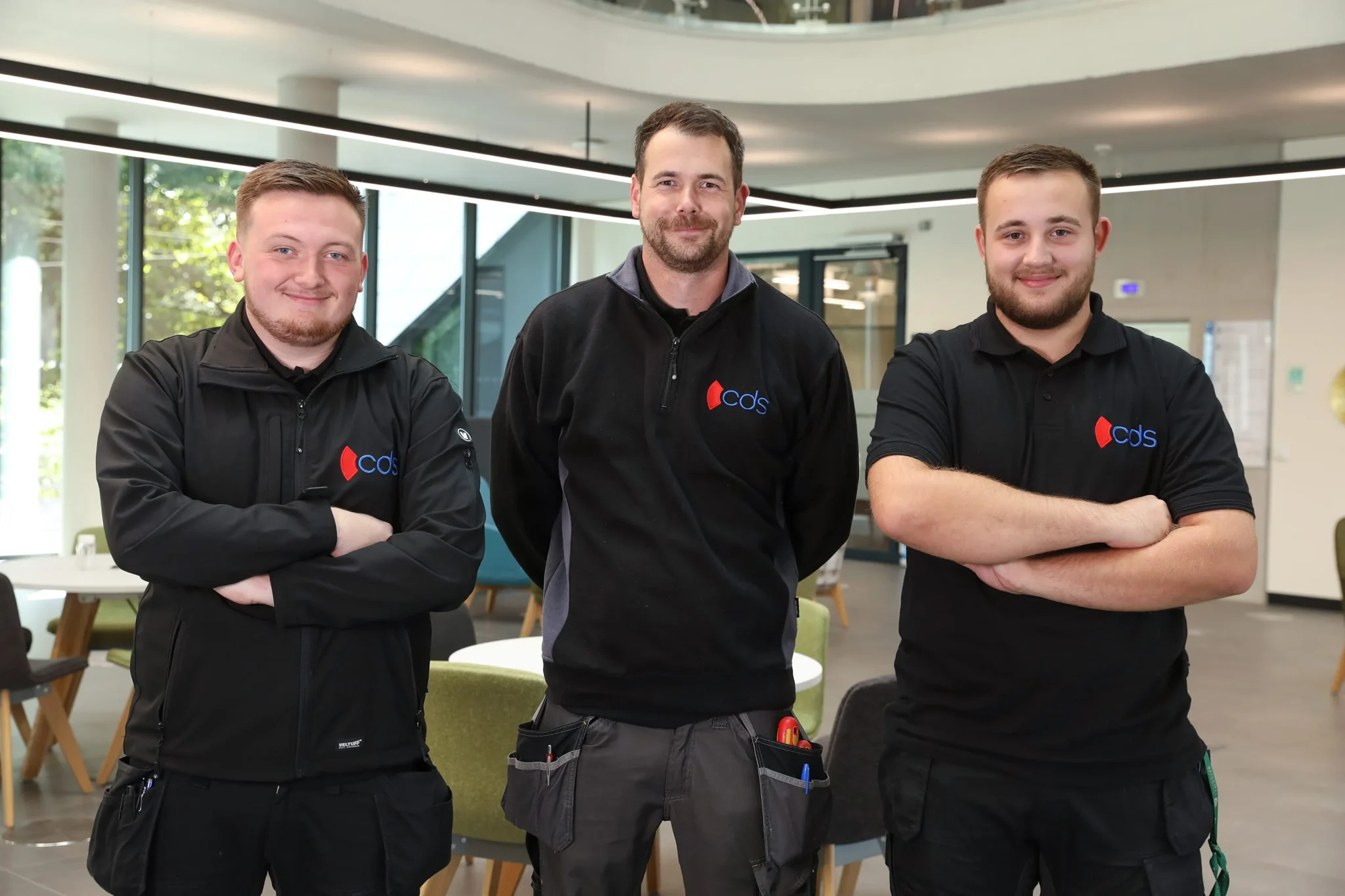 PAT testing
Portable appliance testing (PAT) is a key part of complying with the Electricity at Work regulations. It involves visually checking and testing electrical appliances and equipment to make sure they are in a safe condition, and are therefore safe to use. The validity of a PAT test certificate varies depending on the type of equipment, typically lasting between 2-4 years.
BS7671: the national safety standard for electrical installations
A commercial Electrical Installation Condition Report (EICR) evaluates and tests electrical installations in commercial properties, to check your organisation is complying fully with BS7671. An EICR should always be carried out by an approved contractor or qualified electrician. Without one, you could be held liable for any damages or injuries caused by an electrical fire, or electric shock. You need to carry out an EICR at least every five years, or when required specific to your property. For example, after a fire or flooding event.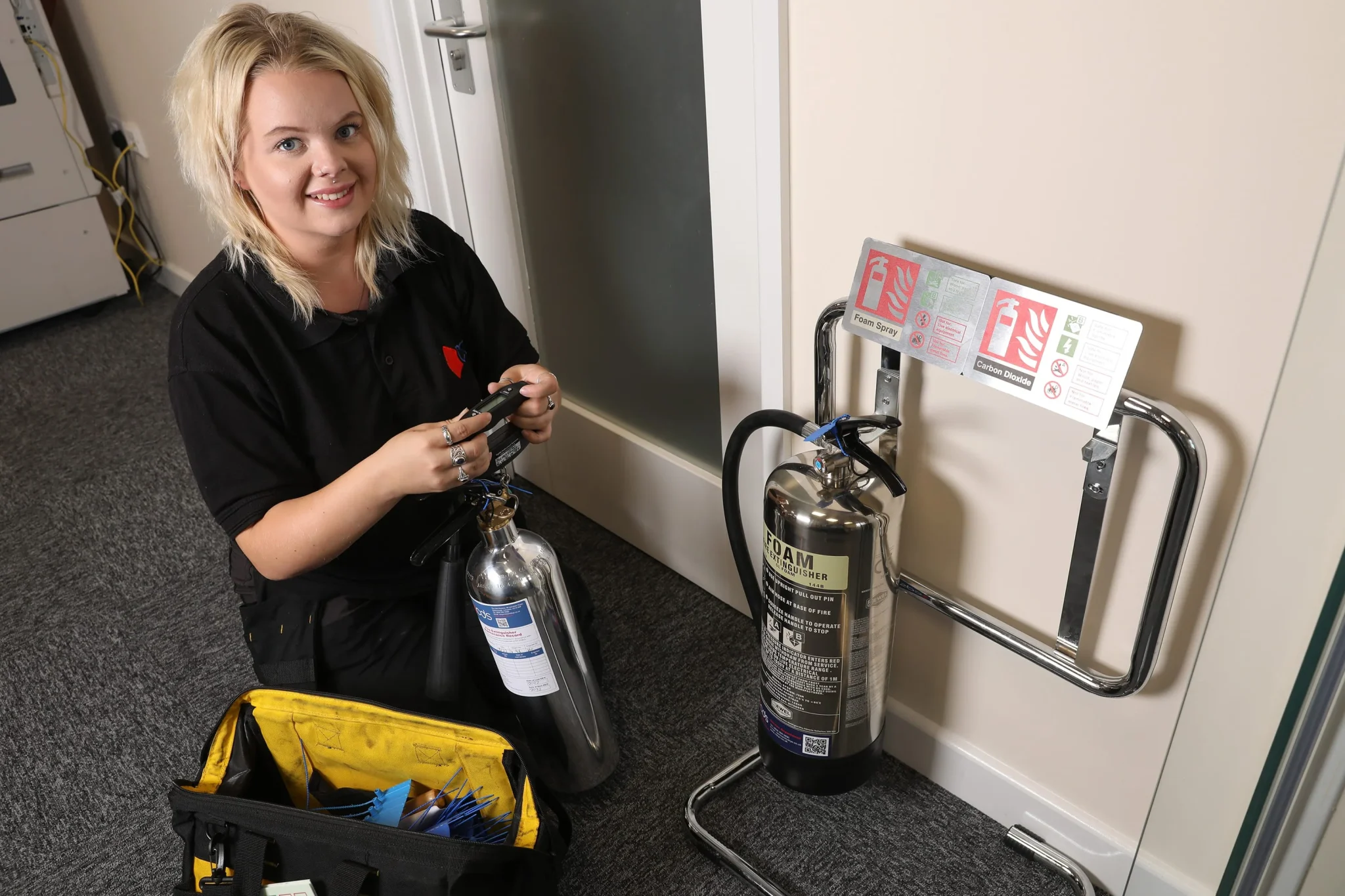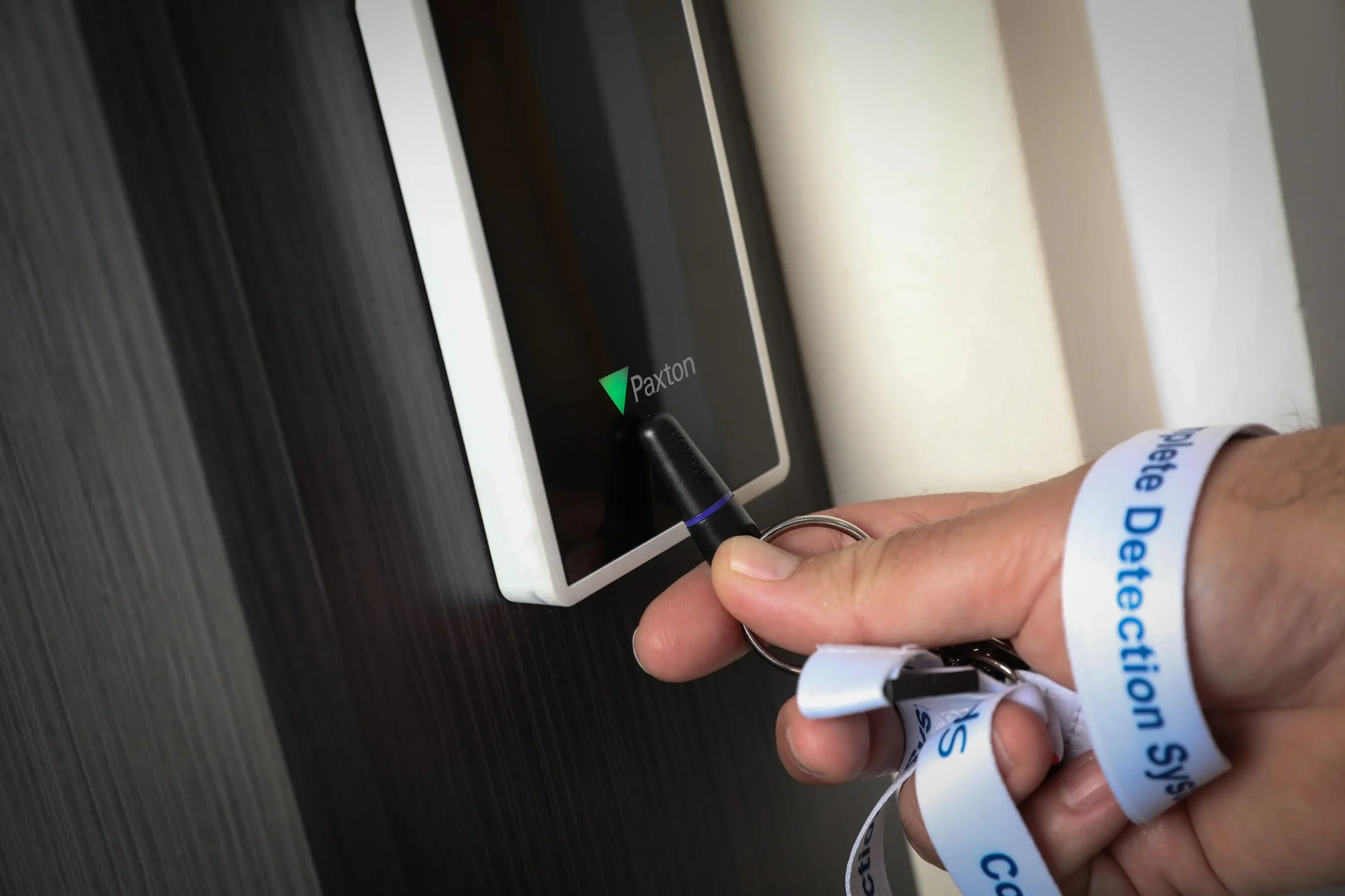 BS5266-1: Code of practice for the emergency lighting of premises
Emergency lighting is required by law in commercial premises and in communal areas of HMOs (houses of multiple occupation) and aids compliance with fire regulations.
We're here to help
We've been helping businesses stay safe and compliant for over 30 years. Our expert engineers can help you with every aspect of electrical safety and management. From assessing the risks and making recommendations and improvements, to testing and certification. We're also here to help you install and maintain emergency lighting compliantly, whether you need us to carry out checks on your behalf or support your in-house team.