About CDS
We're here to help you protect the safety and security of your people and your business. By providing the very best fire protection, life safety and security systems, alongside robust electrical management. Our role is to ensure the places where people live, work and learn are completely safe and fully compliant.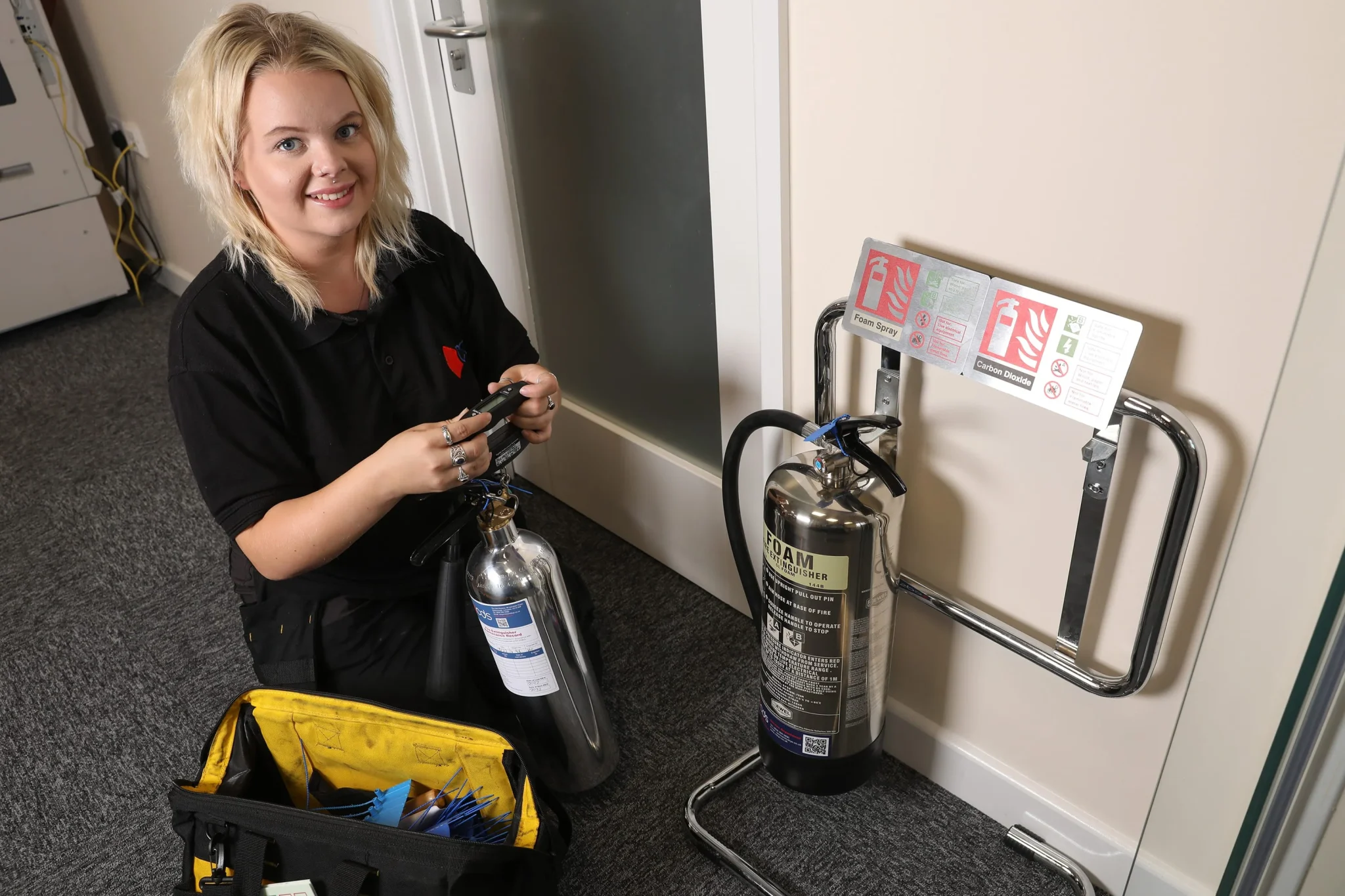 Benefit from a complete integrated solution
As one of the UK's most trusted experts, we work with world-class manufacturers to design, install, maintain, commission and upgrade the systems and services that are right for you, bespoke to you unique needs and environment. Giving you a clear, comprehensive solution to fire protection, life safety, security and electrical management from a single source.
Choose a partner who shares your values
For more than 30 years, we've embraced sustainable, transparent and environmentally responsible practices. Work with us to strengthen your own commitment to responsible sourcing, as well as safety and security. We're driven by our values and believe in being collaborative, trusted, enterprising and disciplined. We are a Gent Elite Technology Centre and Honeywell Notifier Gold Partner.
We work with businesses of all sizes, in all sectors
As an independent specialist, we work with a wide range of organisations and have an in-depth understanding of the requirements and priorities specific to each sector. Our specialist engineers, technicians, and customer service team are trained and qualified to a high level, and we're accredited to industry leading standards.