Our sustainability action plan highlights the key steps we're taking to achieve net zero by 2050.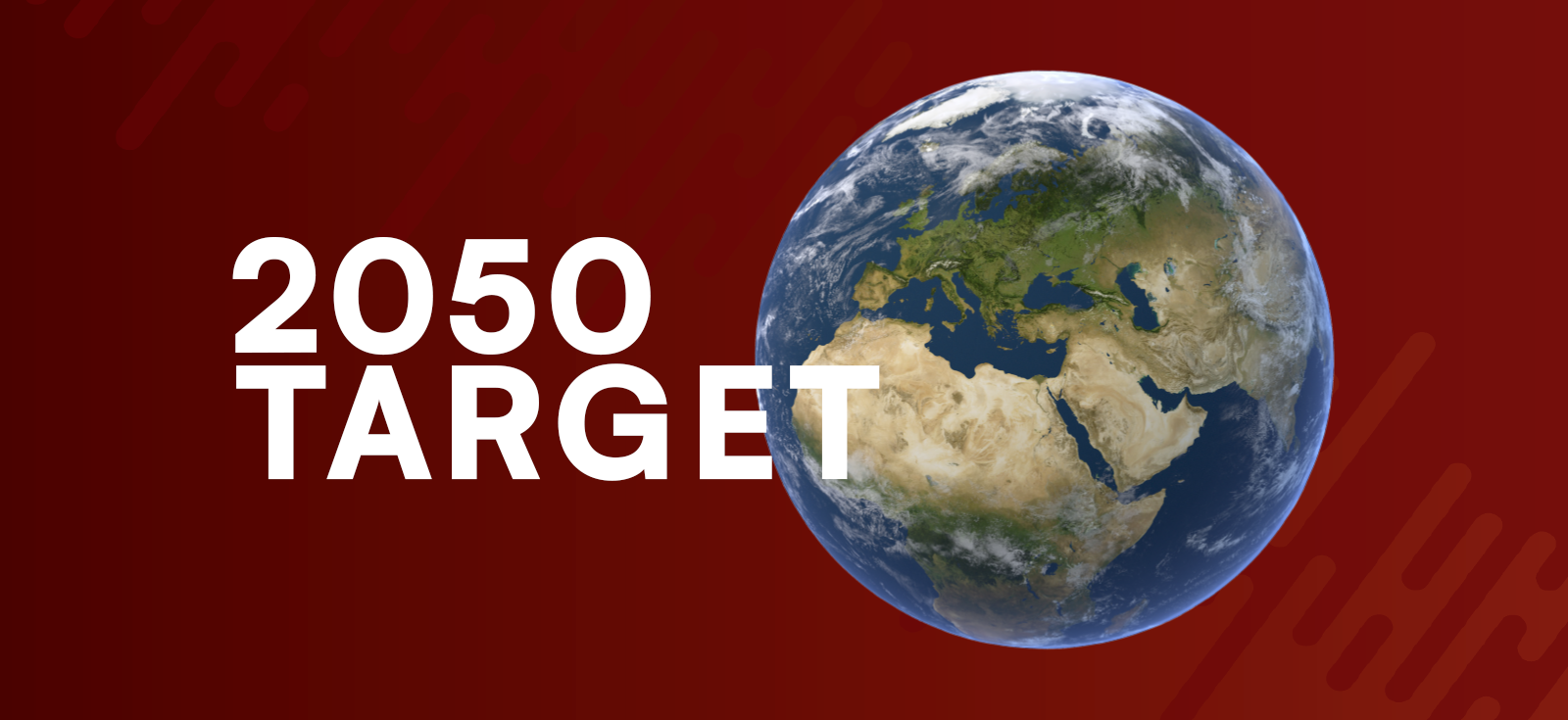 As becoming part of the Obsequio Group in 2020, we've been keeping a keen eye on our energy usage, and have already made great strides in reducing our footprint through a combination of reassessing how we travel and changing how we heat and light our premises.
Our plan breaks down our energy usage into three sections; the fleet of cars that our engineers use to attend your emergencies, the energy consumption at our head offices such as heating and lighting and finally, the footprint relating to the wider travel needs of the business.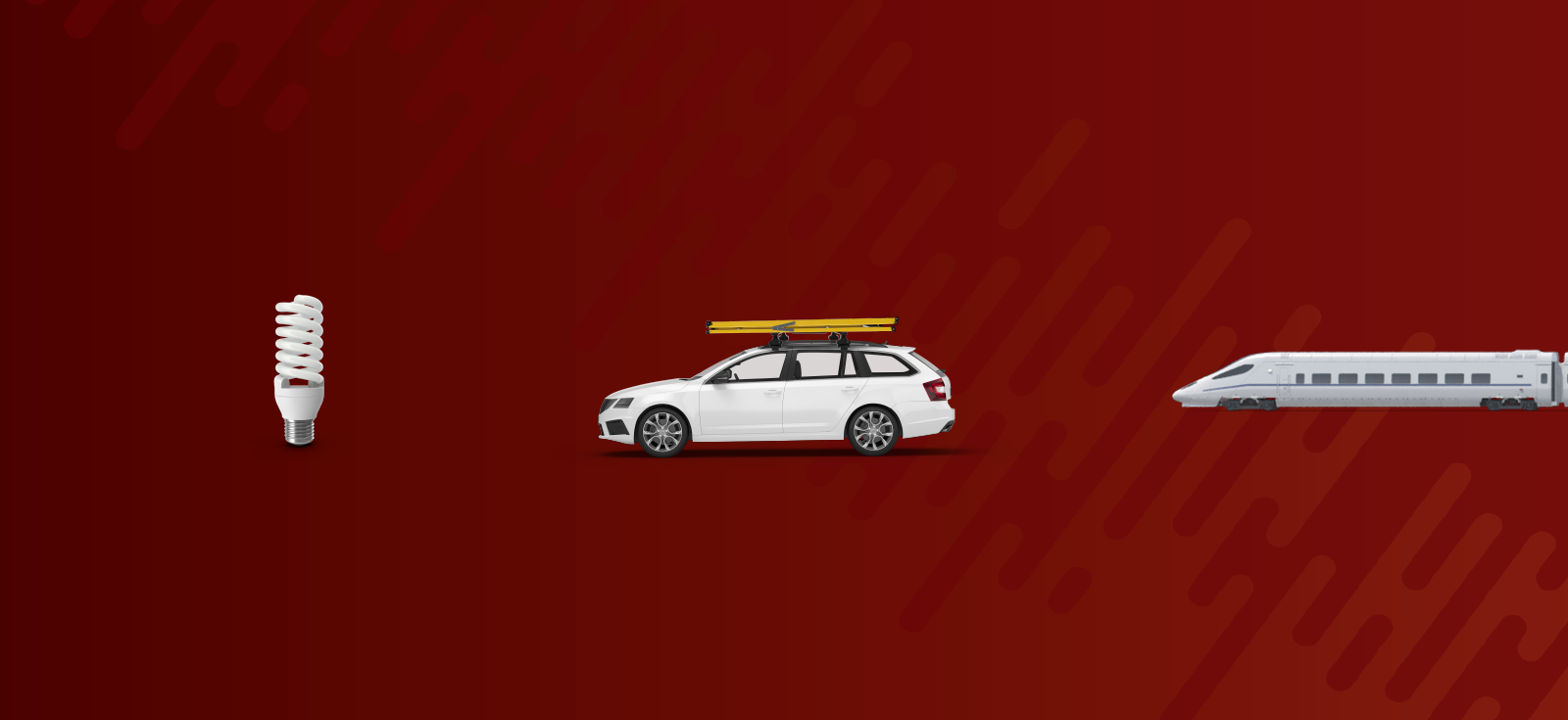 We're phasing in hybrid and electric cars for all of our sales and administrative colleagues, which is also being rolled out throughout the Obsequio Group with the introduction of electric vans at Drax360, Genex and APS. We're also being selective about the new additions to our fleet, with vehicles that can run for at least 300 miles only being selected. As each of our current vehicle contracts come to a close, our team members will be issued with their eco replacement. We aim to have a completely eco-friendly fleet by 2025, and we're already well on the way with 75% of our company vehicles ticking the environmentally friendly box!
Sticking to the travel theme, our colleagues are encouraged to carry out as many meetings as possible via Microsoft Teams – both internally and with clients. This removes the need for team members taking to the road unnecessarily.
Installing EV chargers in all company parking spaces is also part of our sustainability plan, along with purchasing all of our energy from green sources via a green energy purchasing scheme.
As a growing business, we have a lot of heads to keep warm and dry within our offices and we continuously look at the way we heat and light our buildings. Our aim is to beat our net zero target for gas by 2028, surpassing our 2050 #NetZero deadline and are already swapping our boilers and sourcing efficient electric alternatives.
The addition of new insulation will be installed in our buildings within the next two years, with an interim target of a 25% reduction in electricity by 2025.
These measures are on target to see us reduce our energy consumption by 30% within the next two years alone and are part of a more eco-friendly future to become a more sustainable safety provider for you and your business.